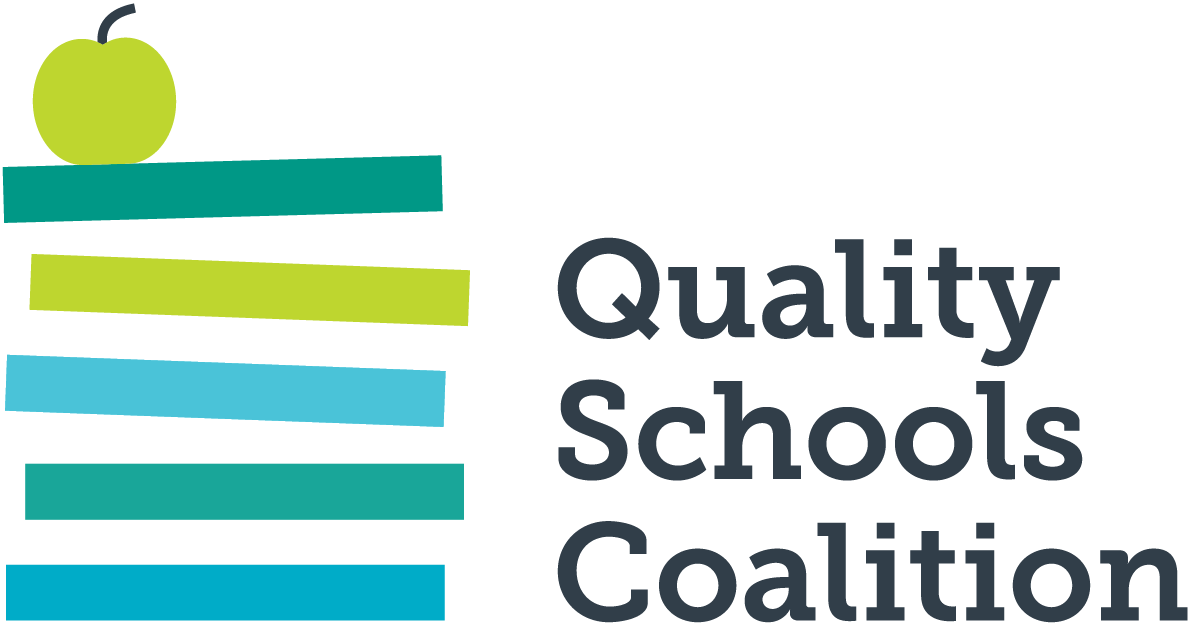 To ensure that every student in Missouri has access to a high-quality public education.
The mission of Quality Schools Coalition is to improve education in Missouri by advocating for a policy environment in which public schools flourish.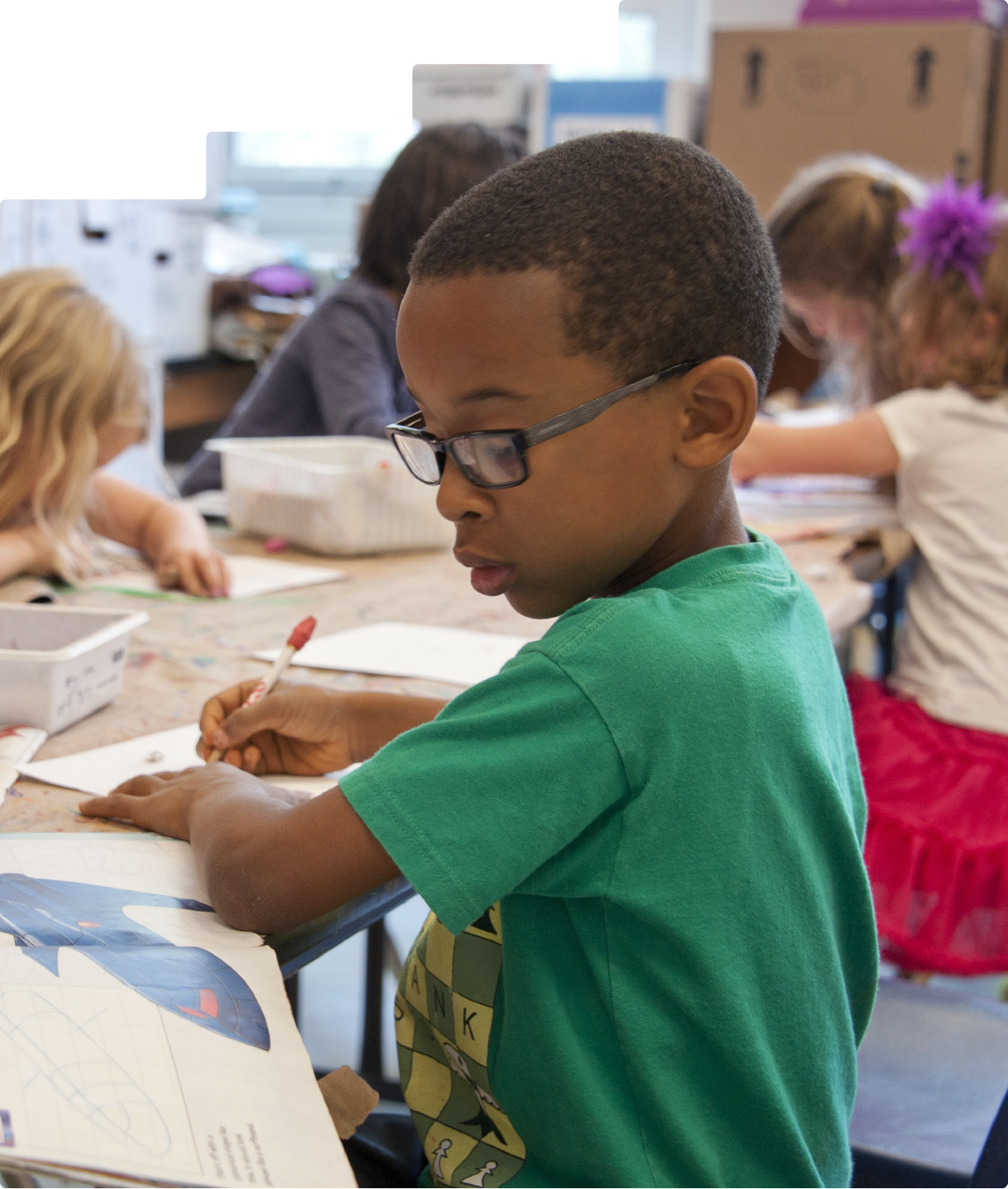 "There comes a point where we need to stop just pulling people out of the river. We need to go upstream and find out why they're falling in."
– Archbishop Desmond Tutu
Missouri's policy framework for K-12 education does not create the necessary conditions for our public schools to flourish. As a result, many children in Missouri lack access to a high-quality public education.
Quality Schools Coalition will cast a new vision for what is possible
We will implement three distinct but integrated program areas to advance our legislative agenda.

Policy and Regulatory Advocacy
Develop an agenda for legislative and regulatory change, and build the grassroots, organizational and legislative support needed to advance it

Electoral Capacity Building
Develop a legislative engagement, candidate support, and voter education strategy

Coalition Building
Engage and collaborate with key partners in the work to advance an agenda of continuous improvement
Our work will be informed by the following core values: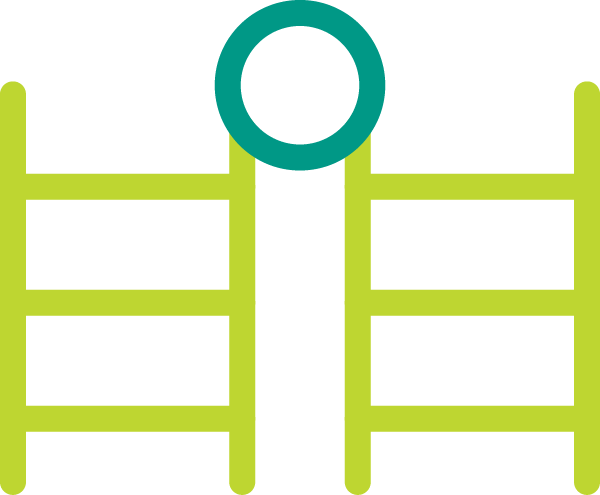 Educational Equity
Create the conditions for equitable access to a high-quality public education for all students.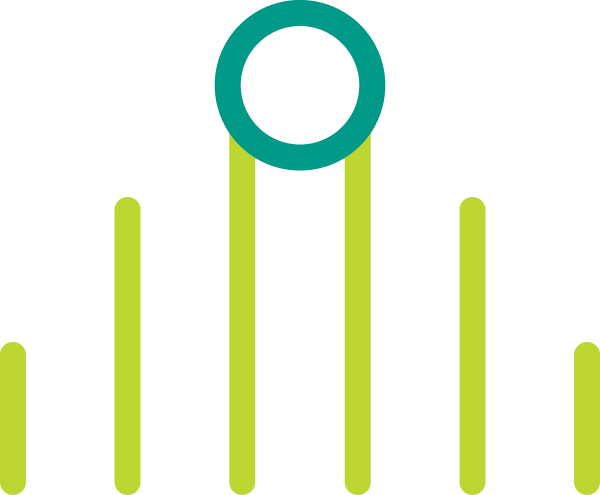 Valuing Educators
Honor and respect teachers by investing in them through professional development, retention strategies, and fair compensation.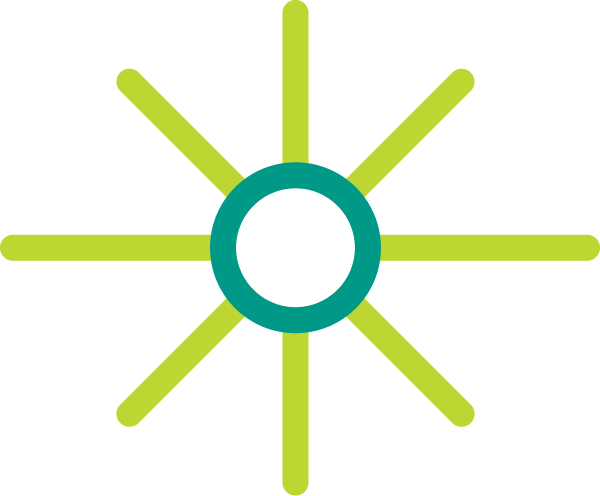 Real World Learning
Provide students with an education that enables them to pursue different paths to success.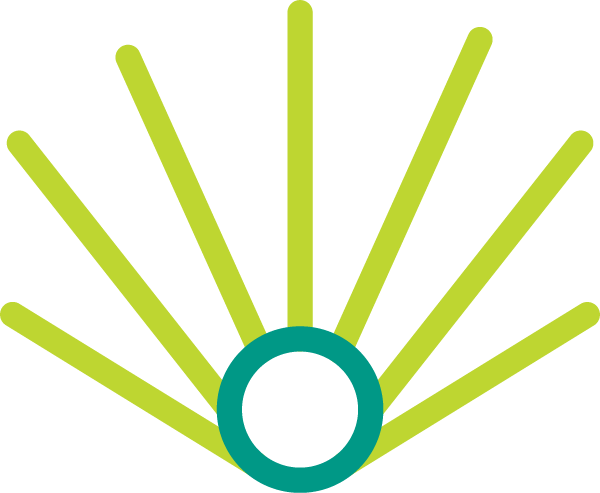 School Autonomy
Give administrators and teachers the freedom to innovate and be responsive to local needs and dynamics.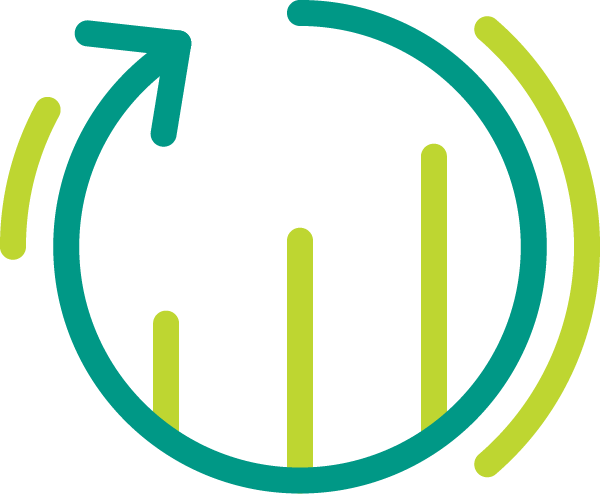 Accountability
Measure outcomes in meaningful ways and ensure that data are used to continuously improve school quality.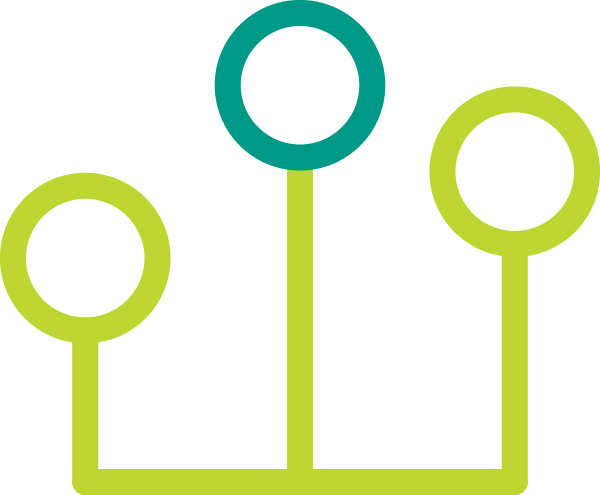 School Choice
Provide parents the opportunity to choose the best school for their children from a variety of high-quality options.
Missouri has an unprecedented opportunity to reimagine K-12 education.
By investing in the right strategies over a sustained period, Missouri can strengthen our K-12 public educational system to significantly benefit all families and communities in Missouri.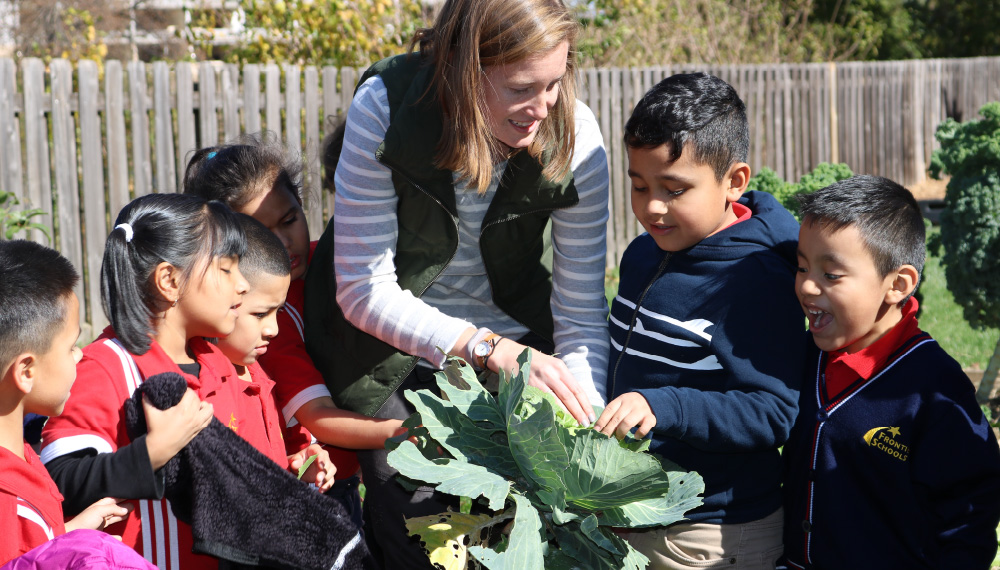 Leadership
Meet the team leading the mission for high-quality public education in Missouri.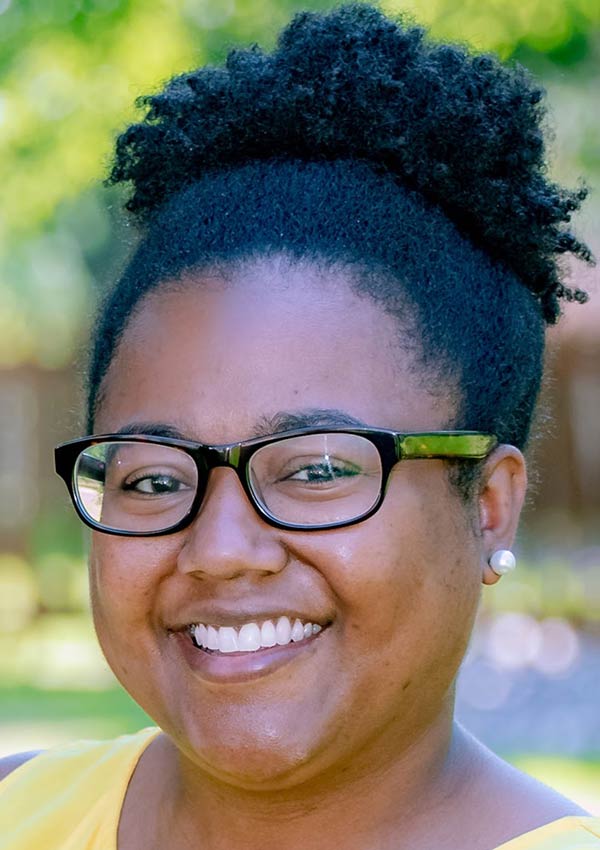 Courtney Hughley
Board Member
Courtney Hughley serves as the Vice president of Communications for the National Association of Charter School Authorizers (NACSA), where she works nationally to share NACSA's roadmap to address the lack of diversity, equity, and inclusion within the education movement; build authorizing systems and policies with communities and share best practices across the education field. Before joining NACSA, Courtney was the Chief Communications & Strategy Officer at Crossroads Charter Schools in Kansas City, Mo. Courtney and her husband Ron live in Houston, TX and have three children — Ronald, Loren and Nicholas.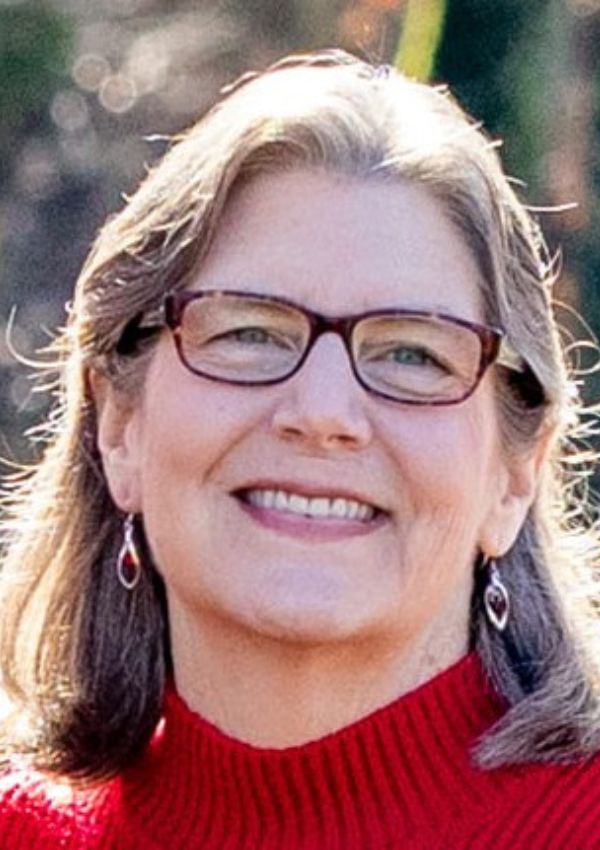 Kathy Smith
Board Member
Kathy is the CEO and Founder of EdVision LLC Education Consulting. Prior to founding EdVision, Kathy was the Senior Education Advisor for the Walton Family Foundation and the Walton Personal Philanthropy Group for 20 years, where she managed large philanthropic and policy efforts for a Walton family member for K-12 initiatives across three states: Arkansas, Missouri and Oklahoma. Kathy and her husband live in Shell Knob, MO.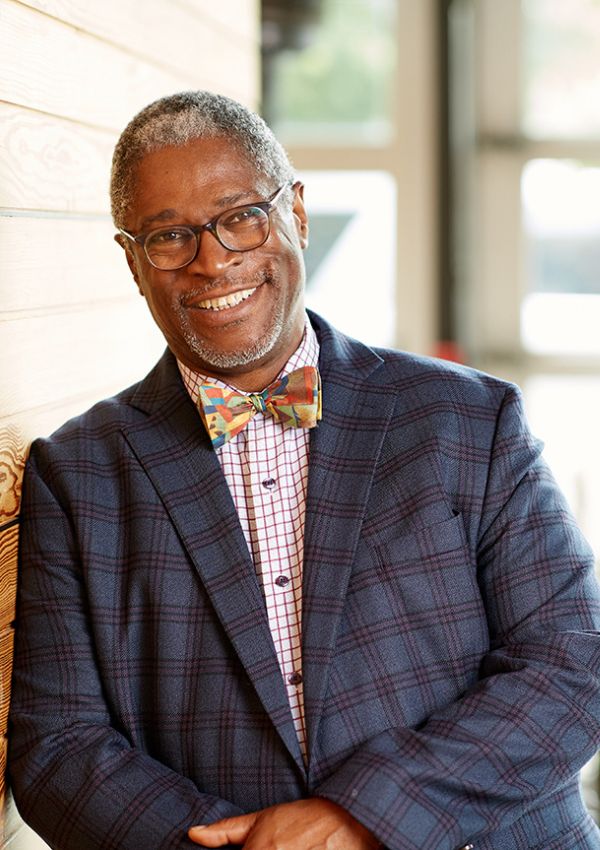 Sly James
Board Member
Sly James is a former military police officer, successful trial attorney, and Mayor of Kansas City, MO. During his time as mayor, Sly worked on notable issues such as moving the needle on universal pre-k, collaborating with Major League Baseball and the Royals to build the Kansas City Urban Youth Academy, and closing the gap between the city's third grade reading proficiency and the state average by a third. Following his tenure as mayor, Sly co-founded Wickham James Strategies and Solutions, a communications, government relations, public policy and political strategy consulting firm.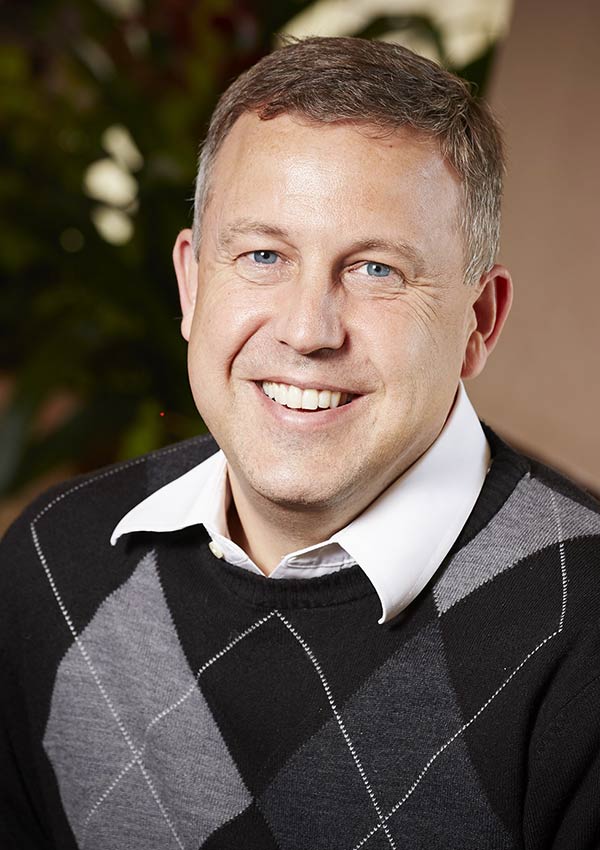 Dean Johnson
President and CEO
Prior to founding Quality Schools Coalition, Dean co-founded and served as Executive Director of Crossroads Charter Schools, a network of three schools in Kansas City serving 1,100 students in grades PreK-12. Previously, Dean was a humanitarian relief worker in Zimbabwe and Indonesia with Catholic Relief Services. Dean began his career in education at Xavier High School in Micronesia and later at The San Miguel School in Chicago. Dean and his wife Tricia live in Kansas City, MO with their two daughters.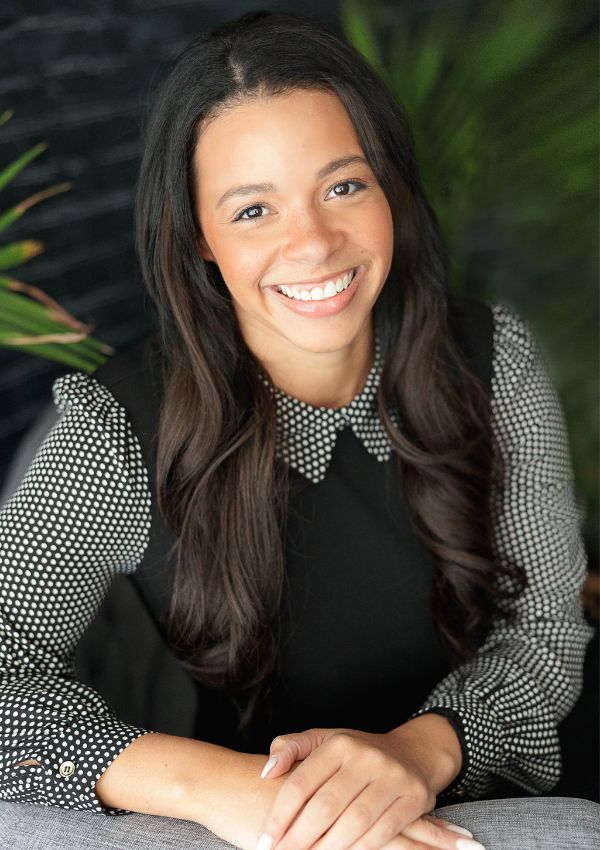 Tashayla Person
Vice President - Policy
Prior to joining Quality Schools Coalition, Tashayla Person was the Director of Public Policy for the Civic Council of Greater Kansas City, where she provided staff leadership on public policy, advocacy, education, and inclusive prosperity. Previously, Tashayla served as the National Security Policy Advisor to United States Senator Pat Roberts in Washington, D.C, her portfolio included issues as diverse as national security, workforce development and education. She holds a BS in Political Science from Kansas State University and a Master's Degree in Defense and Strategic Studies from the United States Naval War College.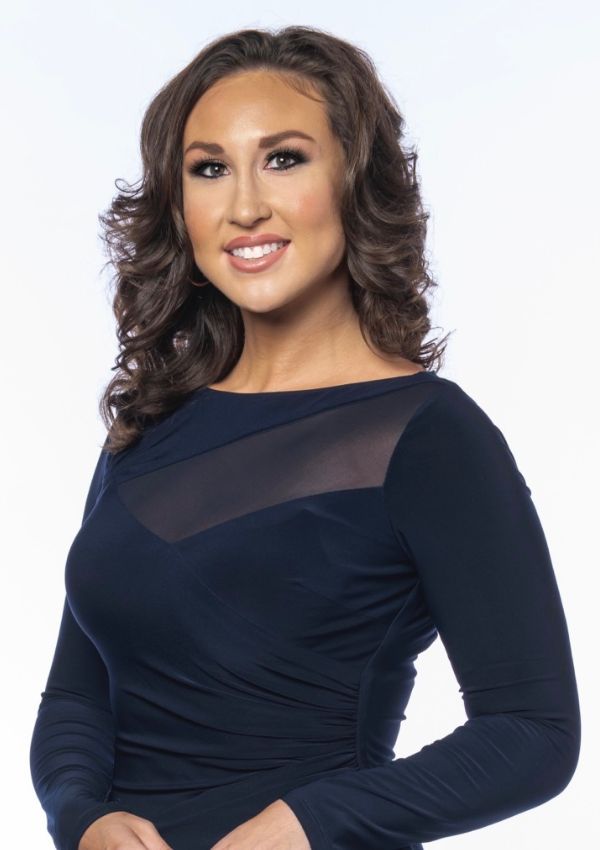 Gabriella Pagán
Director of Communications
Prior to joining Quality Schools Coalition, Gabriella served as Lincoln College Preparatory Academy Middle School's Family and Community Engagement Liaison for the Kansas City Public School District. There, she used her role to invite different perspectives and voices to increase outreach, clarify expectations and seek to provide and strengthen two-way communication with students, families, and the community. Gabriella holds a BA in broadcast journalism from Wayne State University in the heart of Detroit, where she completed internships with the ABC and NBC affiliate, and CNN's World Headquarters in Atlanta, before graduating with honors in December 2014.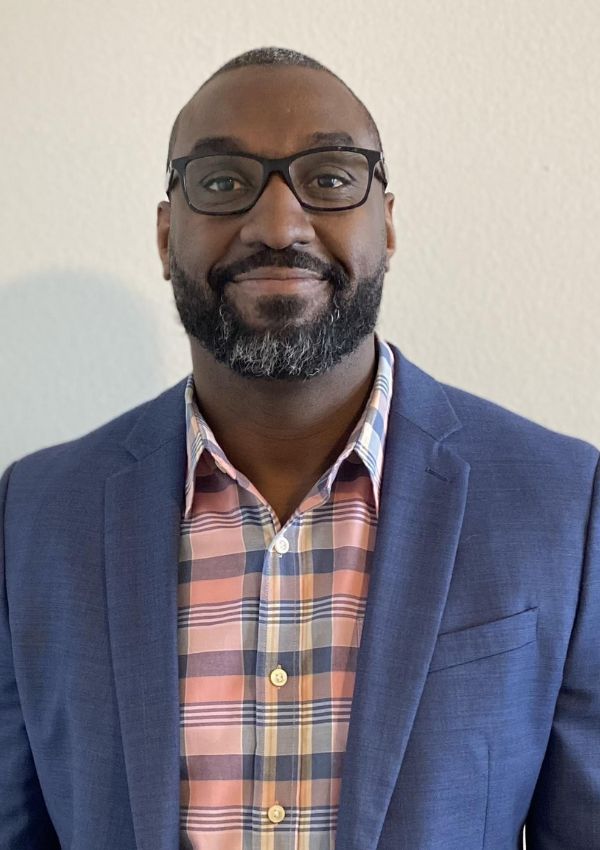 Roosevelt Lyons
Vice President - Advocacy
Prior to joining Quality Schools Coalition, Roosevelt was the Chief Operating Officer at a local charter school, where he provided oversight of financials, human resources, school compliance, and school operations. Previously, Roosevelt worked for the City of Kansas City, Mo. During his 10 year career with the City, Roosevelt held a number of titles including Interim Director of KC Parks and Senior Advisor in the Office of Mayor Sly James. Roosevelt served as the Regional Field Director for the Democratic National Committee in Kansas City. He holds a BS in Liberal Studies and Masters of Public Administration. Roosevelt has two daughters and resides in Kansas City.
Careers
Be a part of the change and join our team.
Click below to learn more about open job opportunities.
Email a copy of your resume, and desired job position, to: HR@qualityschoolscoalition.org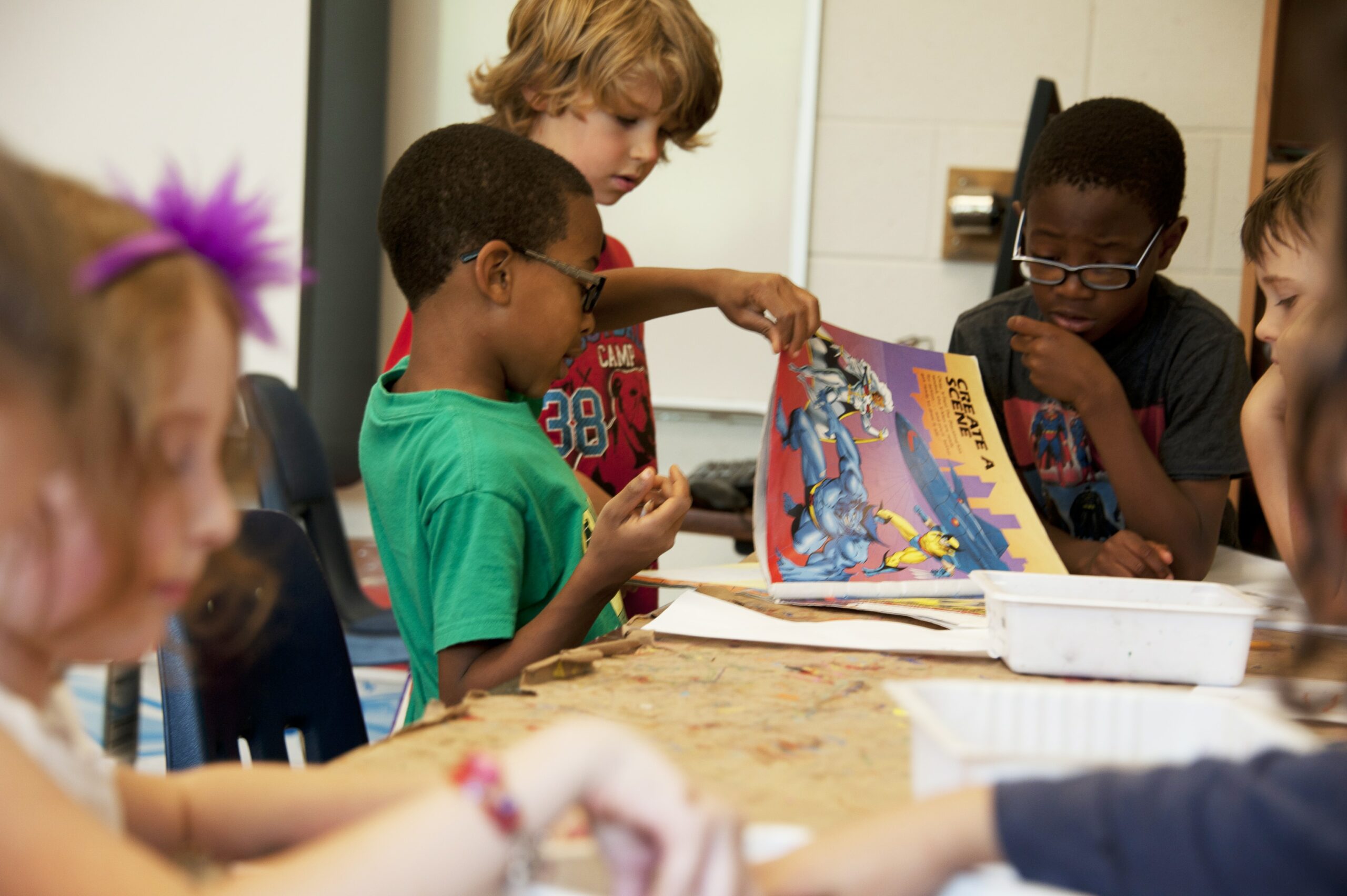 Questions for Quality Schools Coalition?
Please contact us for more information.
Footnotes
1. "On the 2019 NAEP, the Nation's Report Card, Missouri fell into the bottom half of national performance rankings on scale scores in 3 of 4 subjects; the largest drop occurred in 4th grade reading, where Missouri fell to 36th place." PRiME Center, St.Louis University: Missouri Education Profile, November 2020, p. 21
2. "In 2020, 24.4% of US public high school graduates scored a 3 or higher on an AP exam during high school. In Missouri, only 12.8% of HS graduates scored a 3 or above, putting Missouri 42nd in the nation." PRiME Center, St.Louis University: Missouri Education Profile, November 2020, p. 24
3. "55% of white third-graders are Proficient or Advanced in reading, compared to 38% of Hispanic third-graders and only 24% of Black third-graders." 2019 MAP Assessment Data, Missouri Department of Elementary and Secondary Education