Your Missouri Educational Advocate
Improving Our Schools Through Public Awareness And Political Action.
Quality Schools Coalition
Ensuring that every student in Missouri has access to a high-quality public education.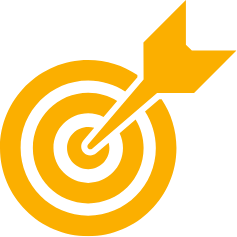 Missouri's policy framework for K-12 education does not create the necessary conditions for our public schools to flourish. As a result, many children in Missouri lack access to high-quality public education.
*Source is National Center for Education Statistics, data from 2022
*Source is U.S. Census Bureau, data from 2021
"*" indicates required fields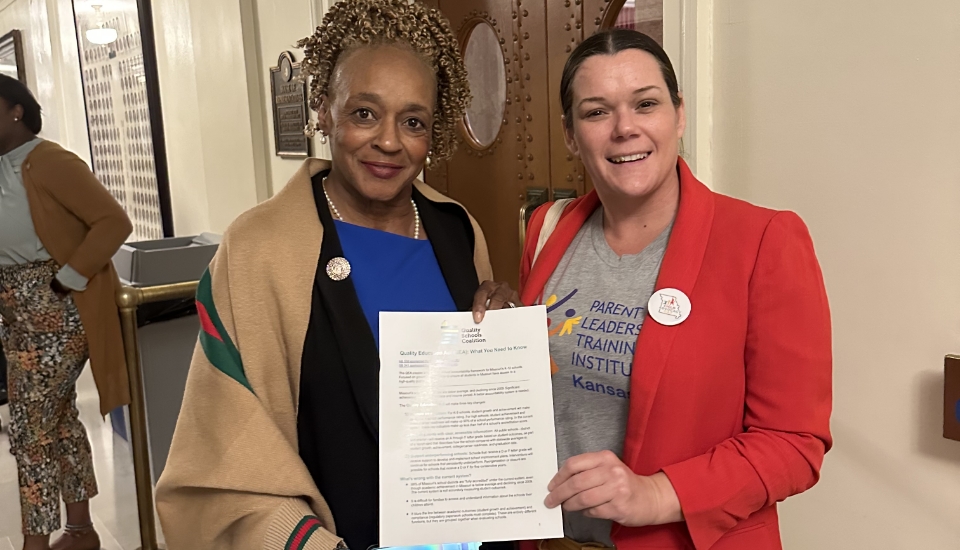 Support the Quality Education Act (QEA)
The Quality Education Act will improve how Missouri measures school success, makes information available to parents, and supports schools that are struggling.
QSC is Grateful to Collaborate With These and Other Organizations in Pursuit of Our Mission